Your Business Never Stands Still
9Ware offers premium capabilities with a practical approach.
Time lapse animation of COVID-19's spread across the USA
Uses county-based virus data to support operational decisions

Powerful
9Ware's solutions automate data flow and analysis to give you custom reports and dashboard views of your critical information – insight you need, when you need it.

Practical
We connect your enterprise systems with COTS (commercial off-the-shelf) software and custom code as needed to deliver value and maintainability.

Modular
9Ware deploys in modules, like building blocks that work together. So you only commit to projects in priority order as resources become available.

Wholesale Petroleum
Direct experience with industry-specific enterprise systems since 2004 in support of Accounting, Fuel Sales, Maintenance, HR and Customer Support.

Fuel Transport
Data Flow and Visualization such as automation of order data into accounting systems, monitoring volume trends, interpreting log data from in-truck technologies, etc.

Hedging Support
Expertise & Automation
to support your energy hedging program, such as fixed-forward contract review, management of position data, and personal representation to stakeholders.

Professional Sports
Operations Support (such as data-driven match schedule optimization), Visualizations (such as COVID trends tracking), and FUN with a custom-developed, worldwide league Pick'Em game.

Scientific Data Gathering & Analysis
We built a visual model for carbon sequestration in soil. And for another client we built the interface and data collection pieces of a hand-held tool for landscape surveying in Namibia!

Mobile Apps
We've partnered with mobile app experts for phone and tablet projects, including award winning Tales2go audiobooks for education.

It's Time To Make The Donuts!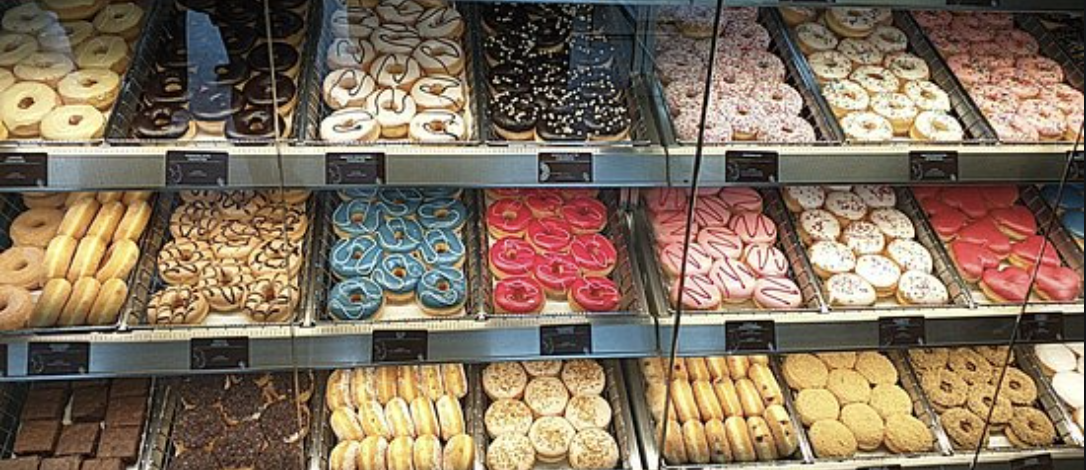 We built a full production and order management system for the DC area Central Bakery of Dunkin' Donuts, coordinating the right balance of cake vs yeast along with various shapes, fillings and toppings among hundreds of daily choices for more than 30 metro area retail stores.

Featured Workshop Project:
Music Tools

Prototypes include
guitar chord
and
scale
visualizers, plus a
guitar tab heatmap viewer
that represents solos on the fretboard and identifies the number of times each note is played -- all from simple tablature input.

Featured Workshop Project:
TeamUp Fantasy Sports Platform

2020-2021 prototype in partnership with
Modern Signal
, another DC area tech company. First Fantasy Sports platform where you select teams instead of individual athletes. Project included AUDL, EPL, MLB, NBA, NFL, NHL, and WNBA seasons.